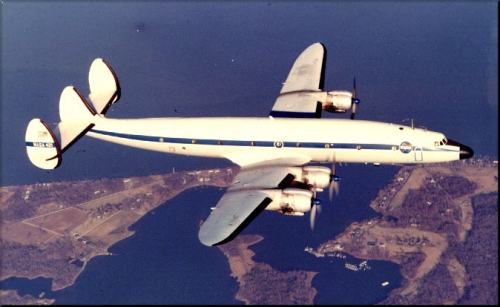 NASA 421

Lockheed Super Constellation C-121G
Apollo Simulator. Used specifically
to checkout and run simulations with
the Manned Space Flight Network.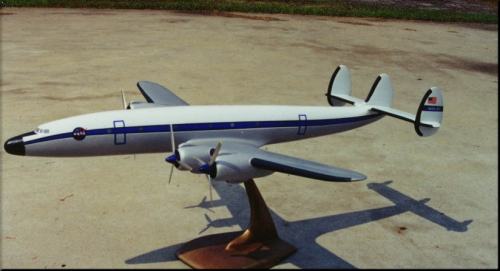 NASA 421 Model

NASA 421 model built
by Bob Burns, NASA ret.

NASA 422
C-121A Constellation, "BATAAN", which was General MacArthurs personal aircraft.
This aircraft is still flying and now belongs to the Planes of Fame Museum in Grand Canyon
Arizona. This photo was taken at Friendship Airport, Baltimore, MD, probably late in 1966
just after it received its NASA paint scheme. It was also used as an Apollo Simulator.
Ex NASA 422 in it's present paint scheme which is like one of the
original schemes used when it was General MacArthur's personal aircraft.