Naval Electronics System Engineering Activity - NESEA (SOSUS)
Program Field Maintenance Reps Conference 1981
Click
HERE
for a history of SOSUS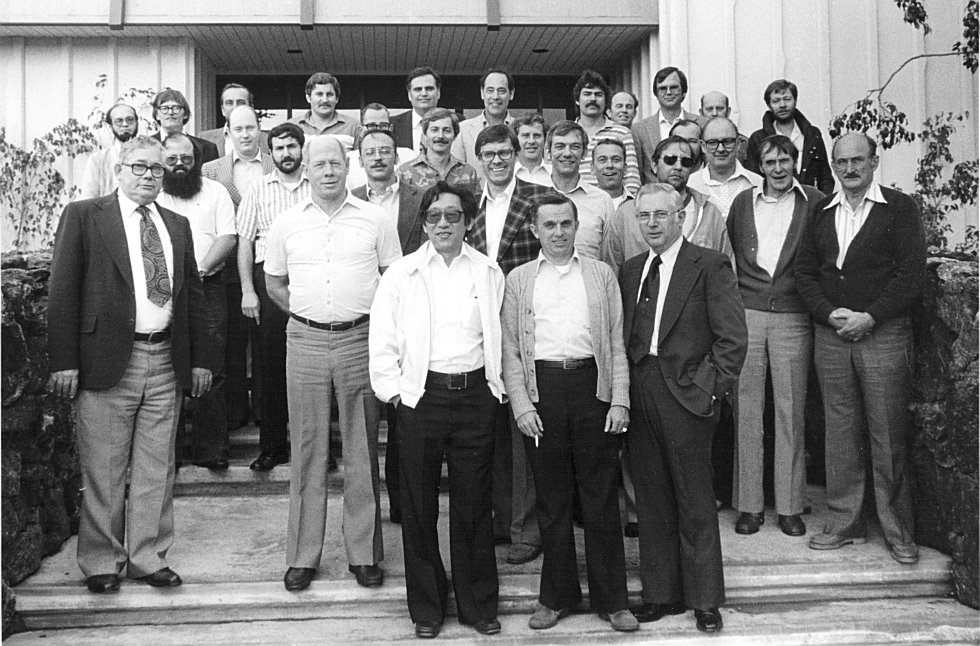 BACK ROW
Jim Kirk, Russ Shockey, Vern Zellman, Steve Ramey, Joe Engle, Ted Helm, Doug White, Mike McGraw, Gary Hubbard,
Jack Bailey, Frank Tressler.
NEXT ROW
Everett Vann, Jim Baker, Carl Cramer, Bob Durkin, Tom Carrol, Jimmy Jones, Bob Davis, Hank Darin, Harry Wilcox
NEXT ROW
John Bennett, Larry Ferguson, Boyd Daugherty, Vince Krasnisky, Norm Thompkins, Jim Spaziano, John Randell,
Fred Smith.
FRONT ROW
Marvin "Nish" Nishizaki, Bob Sanders, Carlos Holder.

Field Reps missing from picture for various reasons :
Jim Joseph, Kent Beam, John Cornwell, Norm Sora, Bill Coulter, Lloyd Sterling, Gary Schulz et al.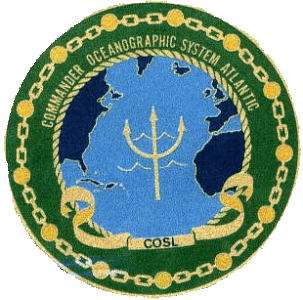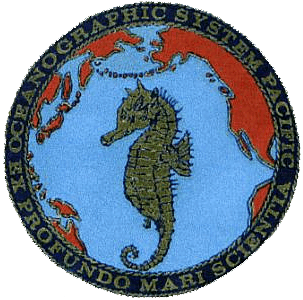 Main Evaluation Center (MEC)
COSL - Norfolk, Virginia
Main Evaluation Center (MEC)
COSP - Ford Island, Hawaii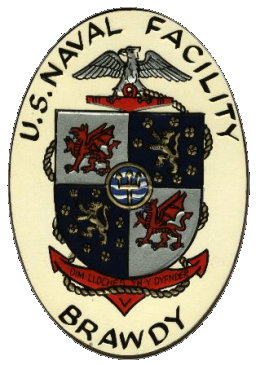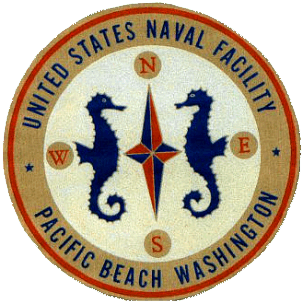 SOSUS FIELD REPS - LOCATIONS

John Bennett – St. Inigoes, MD / SOSUS Program Manager
Marvin "Nish" Nishizaki – St. Inigoes, MD – Supervisor/Atlantic

Jack Bailey – Keflavik, Iceland
Kent Beam – Dam Neck, Va; Brawdy, Wales & Argentia, Newfoundland
Bill Coulter - Brawdy, Wales
Carl Cramer – Bell Labs - New Jersey
Boyd Daugherty – Brawdy, Wales
Bob Davis – Bermuda
Larry Ferguson – Dam Neck, VA; COMDEV – Canada
Jim Joseph – Brawdy, Wales
Jim Kirk - Dam Neck, VA
Vince Krasnisky – ATT Labs - North Carolina
Steve Ramey – ATT labs - North Carolina
Bob Sanders – ASW Training School – Norfolk, VA
Gary Schulz - COSL Norfolk, VA / Cape Hatteras, NC
Jim Spaziano – Shelburne, Nova Scotia; Antigua
Frank Tressler – Argentia, Newfoundland
Everett Vann – Argentia, Newfoundland
Harry Wilcox - Bermuda / COSL Norfolk, VA


Jim Jones – St. Inigoes, MD - Supervisor/Pacific

Jim Baker - Centerville, CA
Willie Caldwell – St. Inigoes, MD
Tom Carroll – Centerville, CA
John Cornwell – Ford Island, Hawaii
Carlos Holder – Adak, Alaska
Frank Kaluza - NOSC San Diego, CA
Fred Smith – NOSC San Diego, CA
Norm Tompkins – St. Inigoes, MD
Vern Zellman – COSP Ford Island, Hawaii





Send any additions/corrections to Gary Schulz
webtek@bfec.us


AN/UYK-20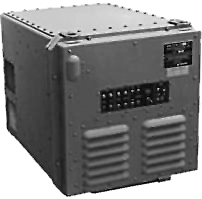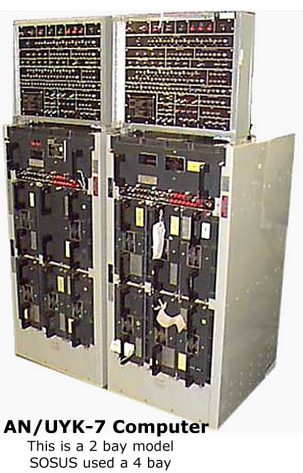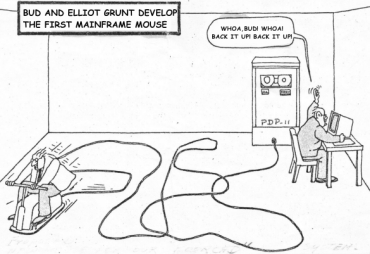 Military ruggedized computers of the day, circa 1970's - 1980's, were the UNISYS AN/UYK-20 seen at the above top left which were used at most installations and the AN/UYK-7, left, was used at some installations and the AN/UYK-44 (not shown) later in the 1980's and some installations used DEC's VAX 11/780 as seen in the above photo and other civilian computers such as a SUN Workstation and the Raytheon 704 and all of these used the standard array of peripherals such as the CDC 9760 & 9766 Hard Drives, the Superbee Computer Moniter, reel to reel tape drives etc. and most of the field reps received factory training on these computers and peripheral equipment.

By today's standards (2009) these computers were midgets as far as memory goes. The AN/UYK-20 had only 64Kb of memory and it was 'core memory' that is no longer used as far as I know while the AN/UYK-7, a large and expensive mainframe computer in it's four-bay configuration cost about 2.5 million and had four 16Kb core memory modules per bay for a total of 256Kb, yes, Kilo bit, of memory and had a reel to reel tape drive for loading and archiving and four CDC 9766 Hard drives at 300Mb each. The VAX 11/780 was a civilian mainframe produced by DEC.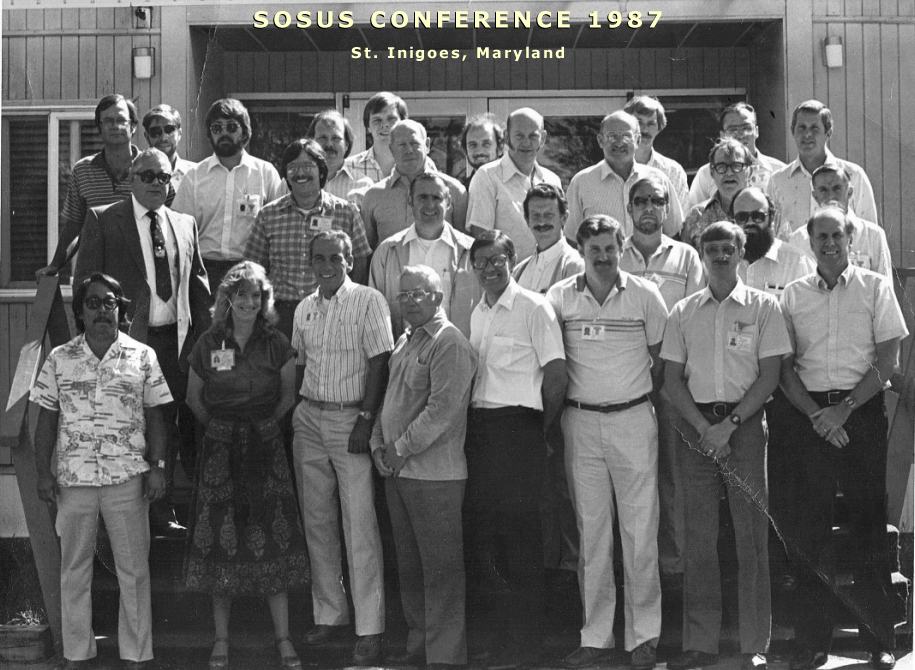 Front Row L-R: Norm Sora, Sylvia Zander, Bob Davis, Carlos Holder, Vince Kraznisky, Steve Ramey, Kent Beam, Mike McGraw.

Next Row: John Bennett, ??, Jeff Card, Gary Schulz, Jim Spaziano, Everett Vann, Bob Sanders.

Back Row: Gary Hubbard, Frank Tressler, Jim Joseph, Lloyd Sterling, ??, Larry Ferguson, Bill Coulter, Jack Bailey, Fred Smith, Tom Carroll, Don Clagg, Boyd Daugherty, Jim Jones.

A Brief History of SOSUS
Post Declassification



· 1989 - The "Iron Curtain: fell with repercussions worldwide, including the breakup of the Soviet Union, the easing of tensions between the "Super Powers" of the world, and the eventual downsizing of U.S. Military forces, including IUSS. PMW 180 was renamed Program Directorate 80 (PD 80).

· 1990 - Authorization was given for IUSS officers to wear the IUSS insignia on their uniforms.
· 1991 - The SOSUS IUSS system mission was declassified.
· 1992 - NAVFAC Centerville Beach survived 3 earthquakes registering 6.9, 7.0, and 7.1 on the Richter scale. The USNS VICTORIOUS became the first swath hull SURTASS ship accepted by the Navy.
· 1993 - CAPT Marnee Finch became the first woman Commodore as Commander Undersea Surveillance Pacific.
· 1994 - The Commander Undersea Surveillance Atlantic and Pacific consolidated into one command located in Norfolk, VA. Subsequently, the Command relocated to Dam Neck. Unfortunately, the downsizing of Undersea Surveillance was in full swing. HMCS TRINITY was established at Halifax.
· 1995 - JMF St. Mawgan was established, replacing NAVFAC Brawdy. SPAWAR PD80 became SPAWAR PD18 and was designated the Intelligence, Surveillance and Reconnaissance (ISR) Directorate.
· 1995 - 19 Apr - Advanced Deployable System (ADS) officially became the newest member of IUSS, entering full scale development as a major program.
· 1996 - NAVFAC Keflavik ceased operations after 30 years.
· 1996 - 30 Sep - The FDS program successfully reached Full Operational Capability (FOC).


CLICK HERE for the complete timeline

1949 - 1997


CLICK HERE for additional History